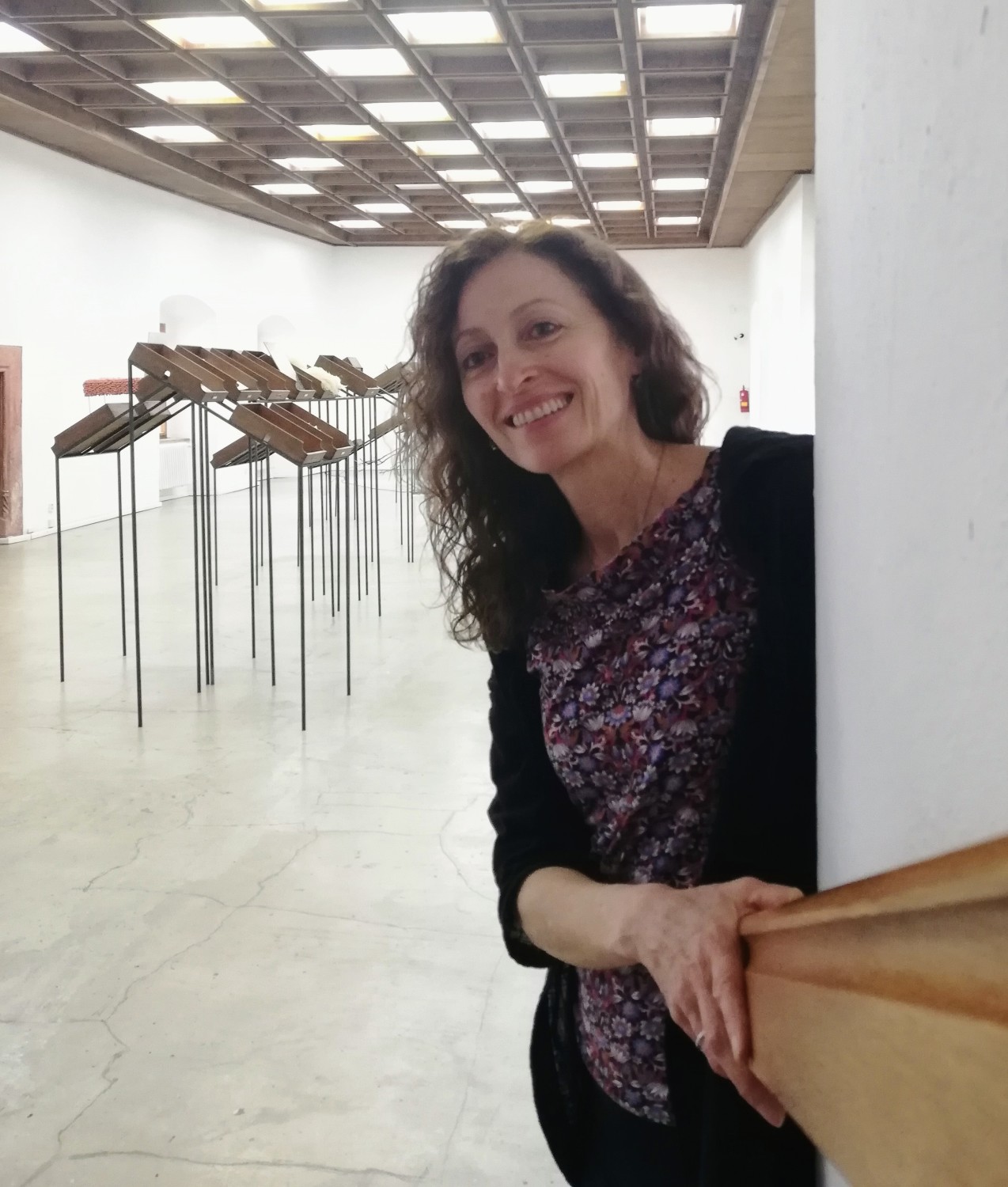 Silvia Herianová
Project Coordinator
e-mail: herianova.silvia@muzeumbs.sk
Silvia Herianová began working as the Project Coordinator for Jozef Kollár Gallery in March 2021. Prior to joining Jozef Kollár Gallery, she worked as a project coordinator at Schemnitz Gallery, Banská Štiavnica. At Schemnitz, Silvia was responsible for organising and promoting both exhibitions of contemporary visual artists from Slovakia and abroad and educational activities. Jozef Kollár Gallery is a new challenge for her, but she is very much looking forward to new projects, creative partnerships, and meetings with artists, curators and visitors. She is truly excited to be on Jozef Kollár Gallery's great new team.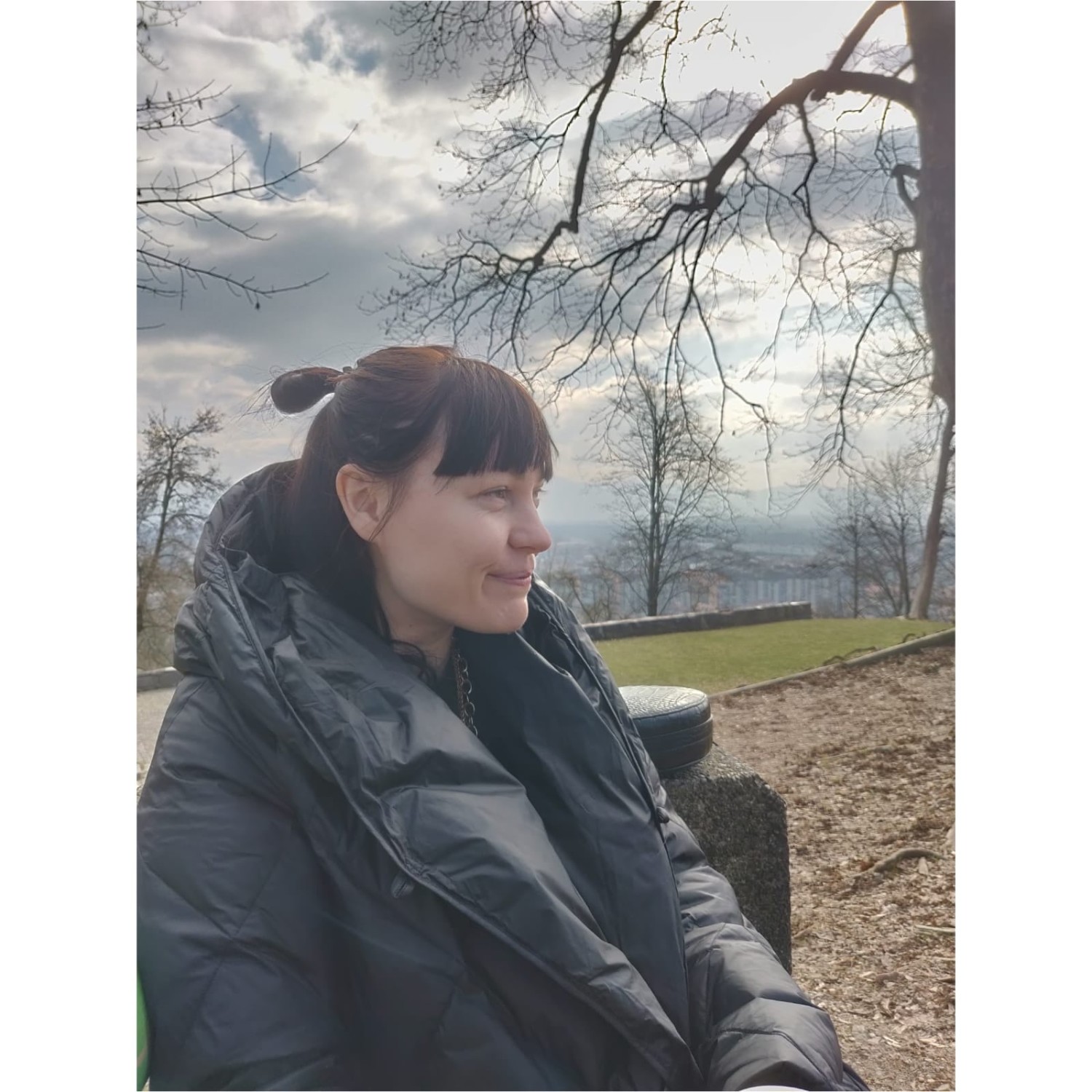 Mária Janušová
Curator
e-mail: janusova.maria@muzeumbs.sk
Mária Janušová started working with the Jozef Kollár Gallery as its Curator in mid-April 2021. However, she has a longer history of cooperation with the Gallery. In 2018, she and Erik Vilím curated the XII Triennial of small objects and drawing, and one year later, she was part of the team that implemented the Golden Times project in the Gallery. In addition to being a successful art project, Golden Times triggered transformation processes in the Gallery and throughout the entire Slovak Mining Museum. Mária believes that by working in the Jozef Kollár Gallery, she will be able to continue contributing to the transformational processes within the institution, and together with the Gallery team, create a superbly functioning, visually attractive, content rich place of great experiences for visitors from Banská Štiavnica, Slovakia, and abroad.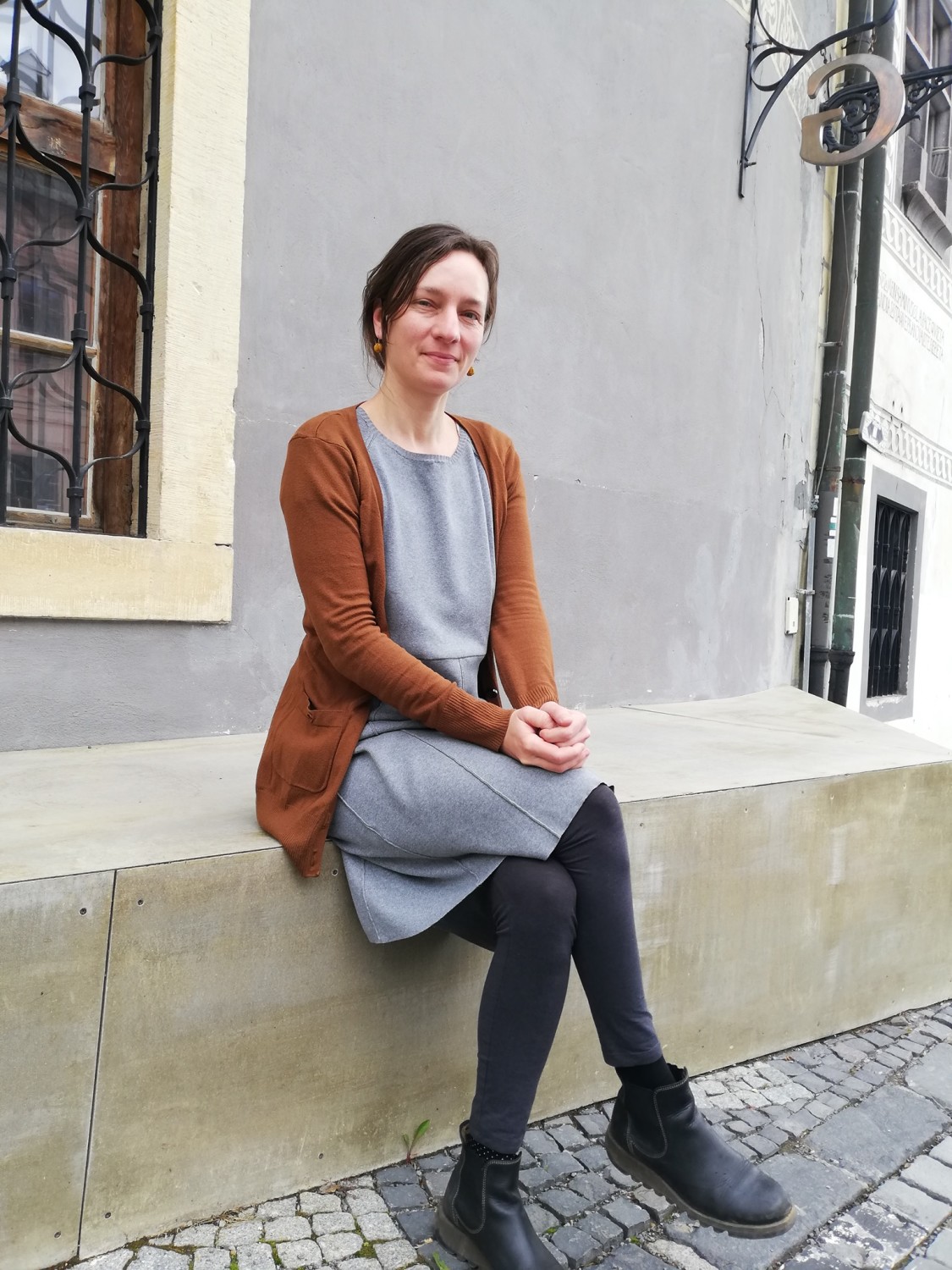 Zuzana Paškayová
Guide
e-mail: paskayova.zuzana@muzeumbs.sk
Zuzana Paškayová works as a guide at Jozef Kollár Gallery. She worked in this position several years ago and the Gallery, with its unique atmosphere, grew close to her heart. She comments that "the changes that have recently taken place in the Gallery are a source of new expectations, and it is great to be part of all the new things happening here." Zuzana is very much looking forward to working in cooperation with the new Gallery team members, opening new exhibitions, and meeting visitors.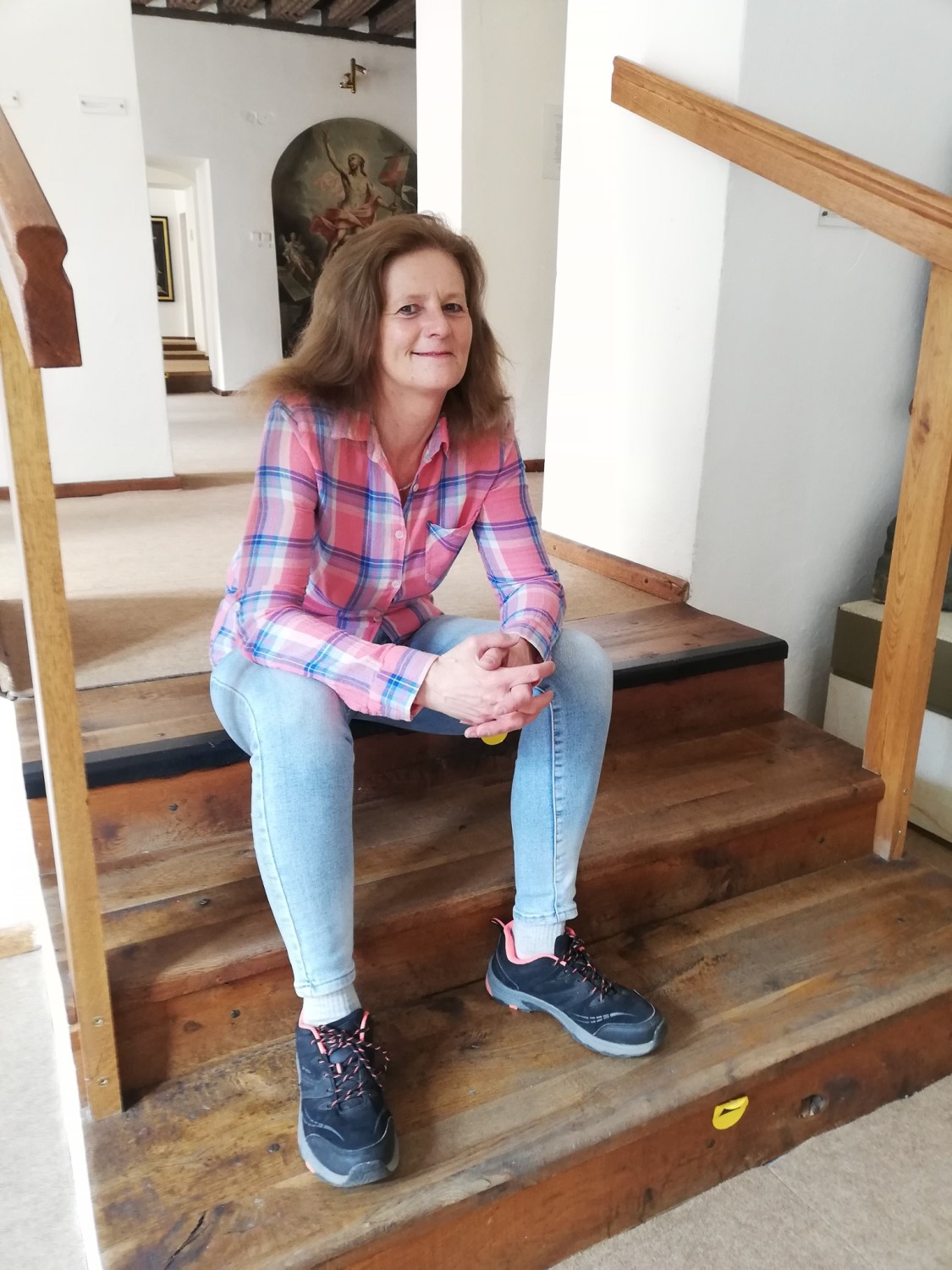 Božena Výbochová
Cleaning Services
Božena Výbochová has been working in the Jozef Kollár Gallery for five years. She makes sure the Gallery is spotless and knows every corner of the entire space. She is a person anyone would be thrilled to have on their team. She is reliable, friendly, hard-working… and we are extremely grateful she is with us!