Matúš Lányi and Edmund Gwerk
Discussion on the art intervention in the exhibition "Parallels and Paradoxes"

Slovak Mining Museum – Jozef Kollár Gallery held a discussion on art intervention with Matúš Lányi, a Slovak contemporary visual artist. During the discussion, Matúš presented a number of interesting examples of art interventions by renowned artists from all over the world. Then, he spoke about his art intervention in the exhibition "Edmund Gwerk – Paralels and Paradoxes". The intervention is entitled "The Drawing of a Graph" and is a result of studying the prices for which a Slovak auction house sold paintings by Edmund Gwerk and Ladislav Mednyánszky from 1994 to 2020.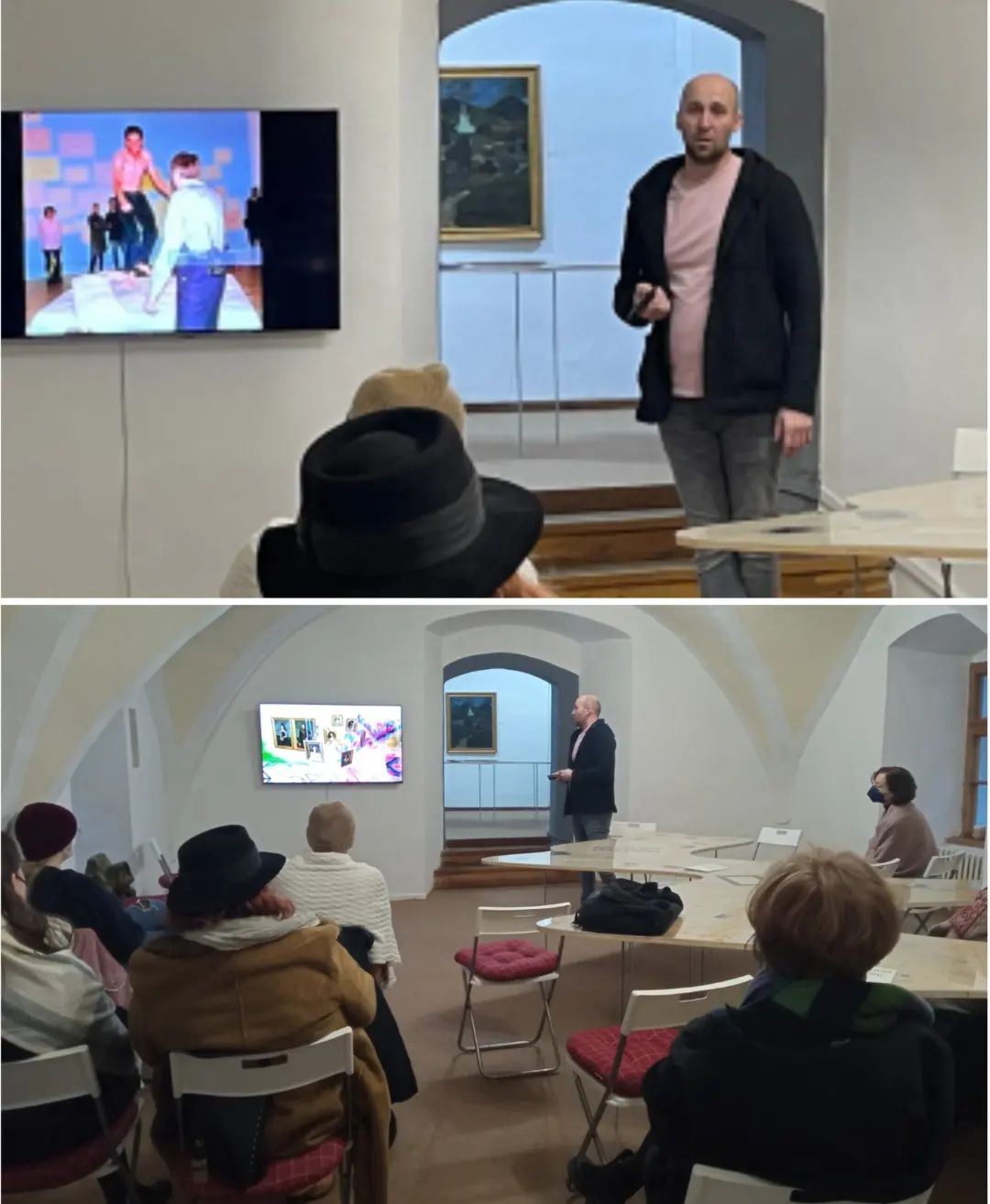 Článok môžete komentovať ...